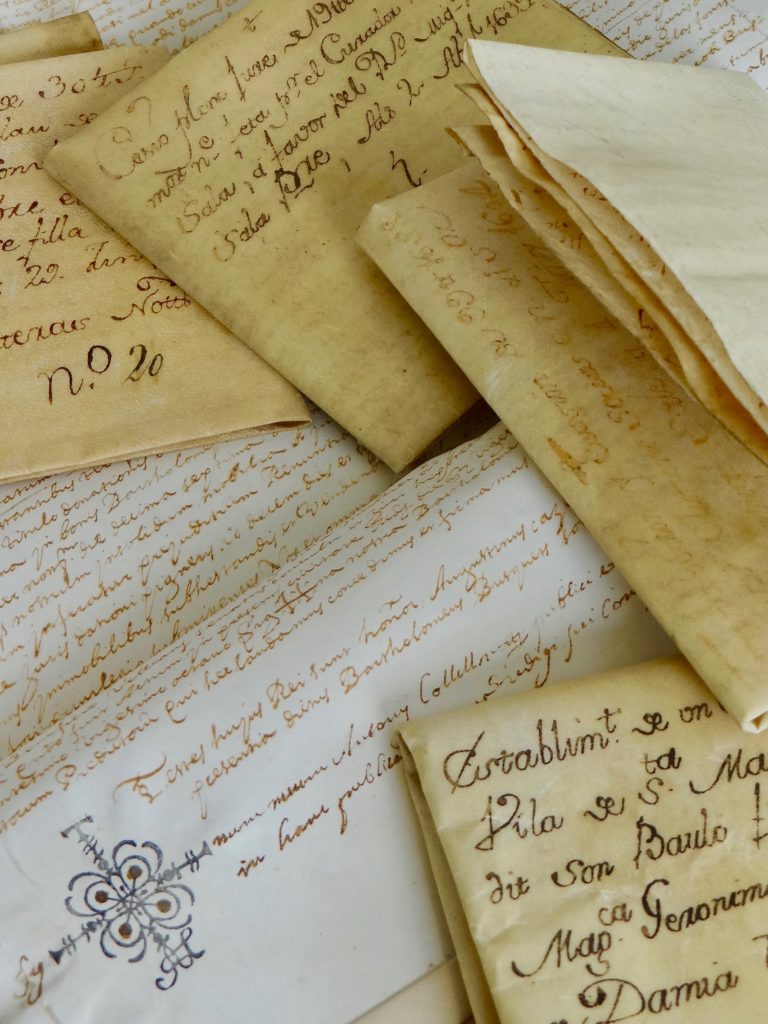 Terms and Conditions
Terms

By accessing this website, you are agreeing to be bound by these web site Terms and Conditions of Use, all applicable laws and regulations, and agree that you are responsible for compliance with any applicable local laws. If you do not agree with any of these terms, you are prohibited from using or accessing this site. The materials contained in this web site are protected by applicable copyright and trade mark law.

Use License

This license shall automatically terminate if you violate any of these restrictions and may be terminated by European Antiques Ltd at any time. Upon terminating your viewing of these materials or upon the termination of this license, you must destroy any downloaded materials in your possession whether in electronic or printed format.

Disclaimer

The materials on European Antiques Ltd's web site are provided "as is". European Antiques Ltd makes no warranties, expressed or implied, and hereby disclaims and negates all other warranties, including without limitation, implied warranties or conditions of merchantability, fitness for a particular purpose, or non-infringement of intellectual property or other violation of rights. Further, European Antiques Ltd does not warrant or make any representations concerning the accuracy, likely results, or reliability of the use of the materials on its Internet web site or otherwise relating to such materials or on any sites linked to this site.

Limitations

In no event shall European Antiques Ltd or its suppliers be liable for any damages (including, without limitation, damages for loss of data or profit, or due to business interruption,) arising out of the use or inability to use the materials on European Antiques Ltd's Internet site, even if European Antiques Ltd or a European Antiques Ltd authorized representative has been notified orally or in writing of the possibility of such damage. Because some jurisdictions do not allow limitations on implied warranties, or limitations of liability for consequential or incidental damages, these limitations may not apply to you.

Revisions and Errata

The materials appearing on Orc European Antiques Ltd's web site could include technical, typographical, or photographic errors. European Antiques Ltd does not warrant that any of the materials on its web site are accurate, complete, or current. European Antiques Ltd may make changes to the materials contained on its web site at any time without notice. European Antiques Ltd does not, however, make any commitment to update the materials.

Credit Cards & Payment All advertised costs are exclusive of GST.European Antiques processes all credit cards using DPS, a dedicated and bank-approved payment gateway (click here to view DPS' privacy policy).  European Antiques does not store any credit card data.  Instead, we pass credit card information to our payment gateway (DPS are fully certified as a Visa AIS and MasterCard SDP (PCI-DSS) compliant at processor level).Refunds are offered in any case you believe we have not honoured the service we have advertised.  In such cases, please contact us directly by phone (+64 9 3609858).  Refunds will be credited to the original purchasing credit card account number, or bank account number.  We are unable to offer refunds using a different payment method, please bear this in mind whenever making payment as no exceptions can be made in this regard (e.g. a purchase made using a credit card cannot be refunded via a bank transfer, also, a purchase made via bank deposit cannot be refunded via credit card).
Links

European Antiques Design Ltd has not reviewed all of the sites linked to its Internet web site and is not responsible for the contents of any such linked site. The inclusion of any link does not imply endorsement by European Antiques Ltd of the site. Use of any such linked web site is at the user's own risk.

Site Terms of Use Modifications

European Antiques Ltd may revise these terms of use for its web site at any time without notice. By using this web site you are agreeing to be bound by the then current version of these Terms and Conditions of Use.

Governing Law

Any claim relating to European Antiques Ltd's website shall be governed by the laws of New Zealand without regard to its conflict of law provisions.
General Terms and Conditions applicable to Use of a Web Site.

Privacy Policy
Your privacy is very important to us. Accordingly, we have developed this Policy in order for you to understand how we collect, use, communicate and disclose and make use of personal information. The following outlines our privacy policy.
Before or at the time of collecting personal information, we will identify the purposes for which information is being collected.
We will collect and use personal information solely with the objective of fulfilling those purposes specified by us (namely newsletter notifications of new product arrivals and promotions) and for other compatible purposes, unless we obtain the consent of the individual concerned or as required by law.
We will only retain personal information as long as necessary for the fulfillment of those purposes. Personal information can be requested for removal by email to European Antiques at [email protected] at any time or via the unsubscribe option at the bottom of newsletter communications.
We will collect personal information by lawful and fair means and, where appropriate, with the knowledge or consent of the individual concerned.
Personal data should be relevant to the purposes for which it is to be used, and, to the extent necessary for those purposes, should be accurate, complete, and up-to-date.
Personal data obtained is via voluntary email sign up through Mailchimp including your name and email address or by personal invitation at the premises of European Antiques when visiting on appointment.  Customer information on the Mailchimp platform is accessed only by the owner and marketing officer of European Antiques.
We don't use personal information to make automated decisions.
We do not use cookies on our website.
We will protect personal information by reasonable security safeguards against loss or theft, as well as unauthorized access, disclosure, copying, use or modification.
We will make readily available to customers information about our policies and practices relating to the management of personal information. To submit a user access request, also known as a Subject Access Request (or SAR), please send an email to [email protected] . European Antiques will provide the following information free of charge:
What personal information pertaining to the user is being processed
Why this information is being processed
Who has access to this personal information about the user
How this personal information is being used in automated decisions
We will not collect or process any sensitive data unless we are required to by law such as in the event of a court case.
Race or ethnic origin
Political opinions
Religious or philosophical beliefs
Trade union memberships
Genetic or biometric data
Health or mortality
Sex life or sexual orientation
We are committed to conducting our business in accordance with these principles in order to ensure that the confidentiality of personal information is protected and maintained.
Contact & Address Information:
For efficient communication please email us directly:
[email protected]
Or contact us:
Phone +64 (09) 360 9858     Mobile 027 414 0081
Post to:
European Antiques & Furnishings Ltd
21 Ariki Street
Grey Lynn
Auckland 1021
New Zealand