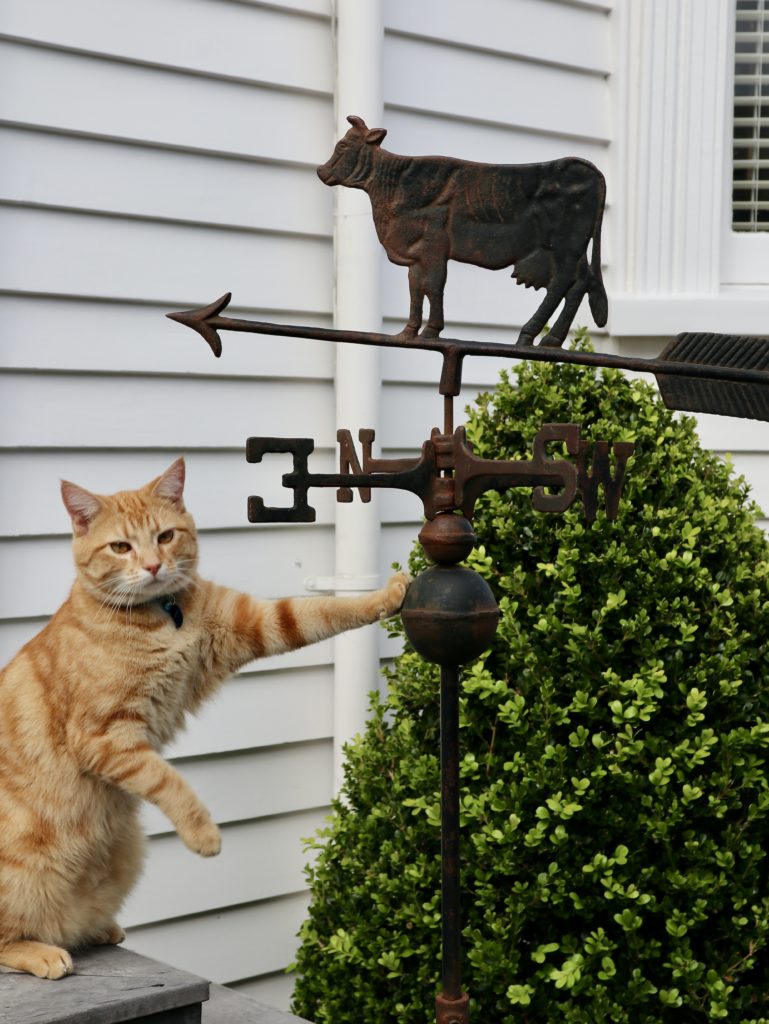 European Antiques & Furnishings (est 2004) is a specialist dealer in 19th and 20th century European Antiques with an accent on predominantly French ,English, Belgian, Swedish and Italian furniture and decorative items.
Meredith's four showrooms are based in her home/showroom villa at 21 Ariki Street in Grey Lynn, Auckland.
Due to my business being in a residential area, viewing is by appointment only. (This is a council regulation). Please don't let this deter your visit, you are more than welcome to come and browse at your leisure.
In addition to the Grey Lynn showrooms, retail stores have been opened with Francis Hooper and Benny Castles of WORLD. The stores offer a selection of hand picked European mid century and antique decorative items as well as the most exclusive beauty and skincare brands from around the world. (Please refer to the Retail Stores page for opening hours but no appointment is necessary).
WORLD stores are located at:
179 Ponsonby Road, Ponsonby
60 Tyler Street, Britomart Precinct, Auckland CBD
102 Victoria Street,Te Aro, Wellington
To visit the Ariki Street showrooms or if you have any questions simply call Meredith Lee on (09) 360 9858, or 027 414 0081 or email at [email protected] .
Meredith Lee is a member of NZADA (NZ Antique Dealers Association).
" European Antiques has an amazing range of unique antiques that are in excellent condition. Making an appointment with Meredith to view her current collection is very worthwhile. She is very welcoming, engaging, helpful and very knowledgeable. You always feel like you are visiting a friend who happens to have great taste and interesting pieces for your home. Since she opened her business we have purchased furniture, chandeliers, crystal and collectables and love each and every piece. If you are not able to visit the showroom, the European Antiques website is clear, easy to navigate and informative – Alex & Andrea
" I have been a customer of European Antiques for probably 12 years now and I cannot express how wonderful Meredith has been to deal with. Her exceptional eye for selecting the most gorgeous pieces have really changed the interiors of my homes. Once I got past the somewhat scarey part of making an appointment I was relieved and delighted to meet Meredith, her treasure trove of antiques and decorative pieces are divine.  She always goes the "extra mile" when it comes to customer service and is absolutely passionate about all her pieces – Sharon Laffan
" I wanted to write to say how lovely it was, as always, calling into your home to see your latest shipment.  It is truly the best time for me as it is such a wonderful environment to see your wonderful purchases, without pressure and it is a pity more retailers do not have the advantage you do in showing what you offer.  You have superb taste and I have had many happy clients who now own some of your treasures. – Sally Holland, Concept Design
" I have been a customer of European Antiques for probably 12 years now and I cannot express how wonderful Meredith has been to deal with. Her exceptional eye for selecting the most gorgeous pieces have really changed the interiors of my homes . Once I got past the somewhat scary part of making an appointment, I was relieved and delighted to meet Meredith, her treasure trove of antiques and mid century furniture are divine.  She always goes the "extra mile" when it comes to customer service and is absolutely passionate about all her pieces. – Michelle Mantell